14:25
Hey,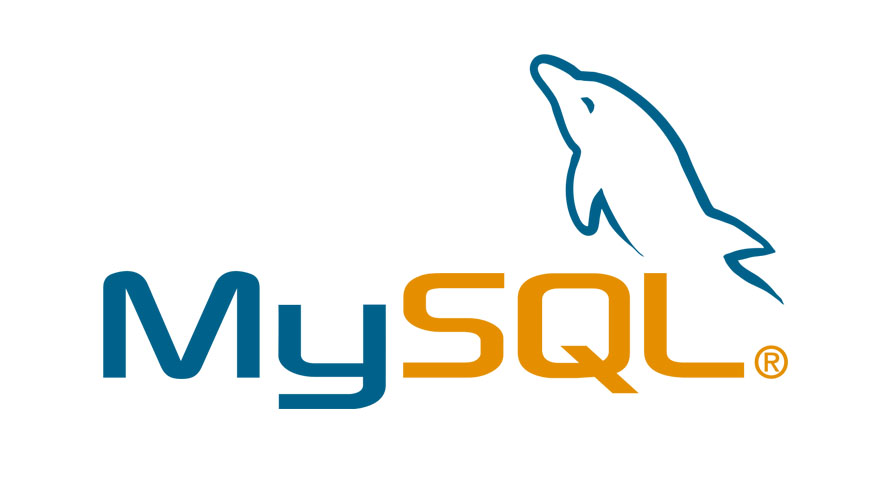 In todays lesson, we will share with you a few lines of code that let you
install
mysql
and
phpmyadmin
without any problems on
Ubuntu 16.04
.
First let's you must have apache server and php preinstalled on your server.
[Check how to install Apache2 & PHP]
.
After having requirements installed, run the following command :
$sudo apt-get update
Then let's
install
mysql
server with the command below:
$sudo apt-get install mysql-server
After the
installation
completed, run the command :
$sudo apt-get install phpmyadmin
NB :
- When you will be prompted to select a web server to configure, hit the space bar to select Apache2 and Enter to confirm and continue
- On the next screen, select YES to configure a database for
phpMyAdmin
with dbconfig-common
- Set the password of
phpmyadmin
.
- Go to http://
your_server_ip
/phpmyadmin
Read More